Where Do I Start Bible Study Kit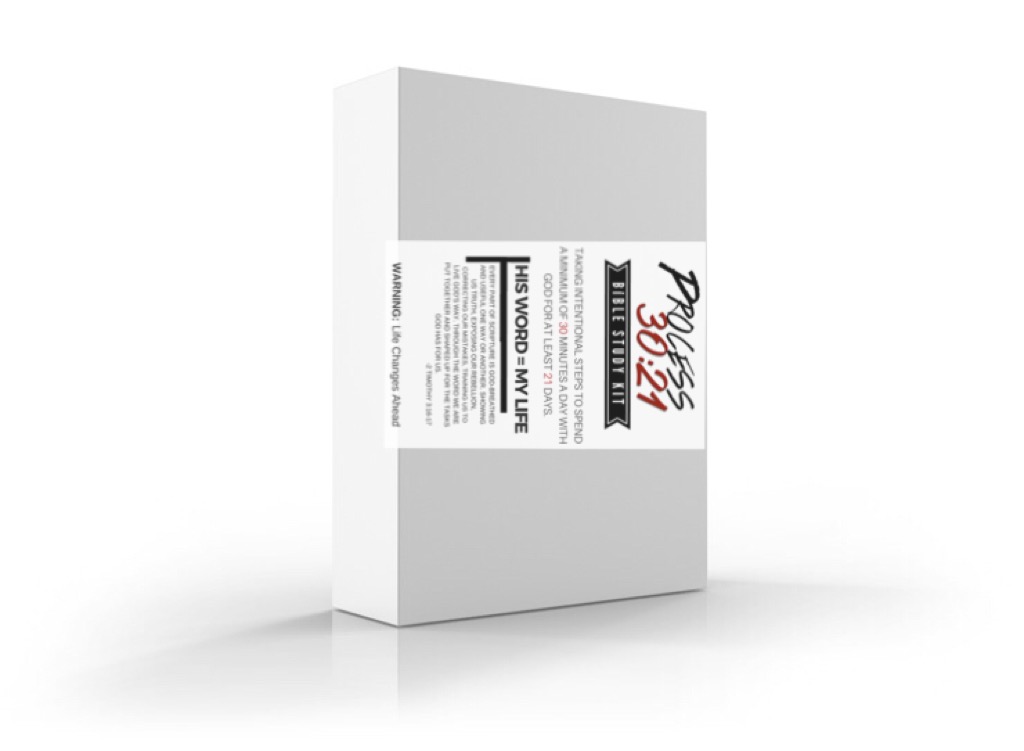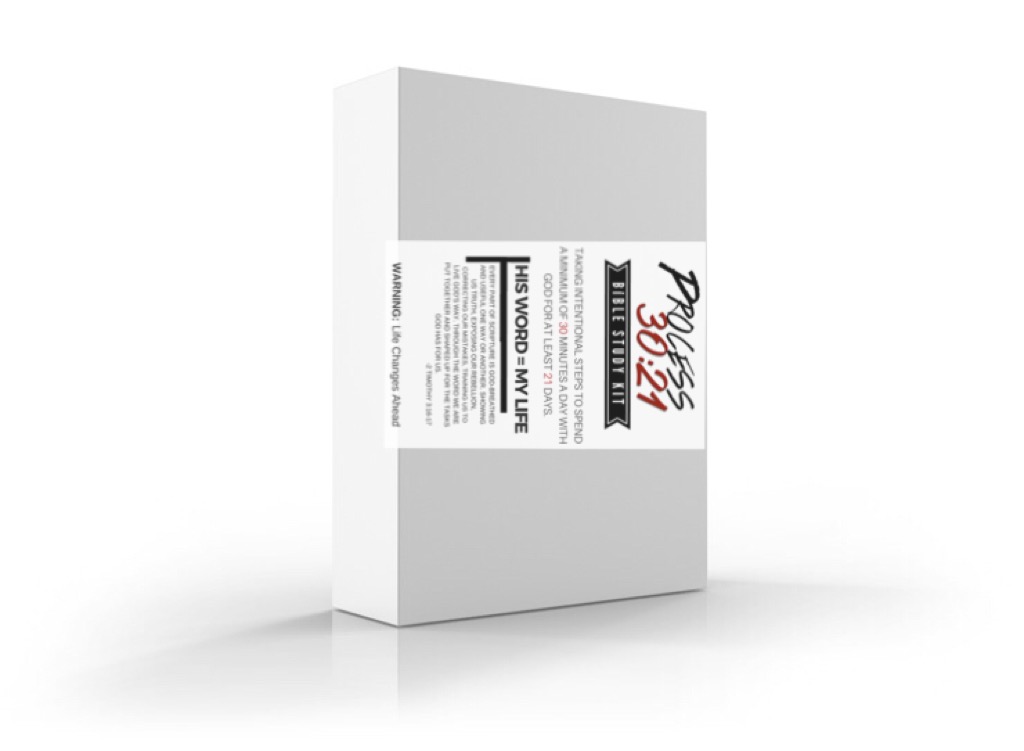 sale
Where Do I Start Bible Study Kit
The struggle is real when it comes to reading the Bible! How or where to start is usually one of the most known struggles. Our minds tend to completely cut off the idea of Bible Study within the first 5 minutes of rustling through the pages trying to figure out where to start reading. I know reading the bible can seem a bit complicated, confusing, and boring, but it's SO life changing!
The Bible is as vital as the breath we breathe!
It's our source of existence. When we read God's word, we not only grow closer to Him but to ourselves as well. The Bible is where we discover our identity and purpose! It's where God equips us to become fearless, bold and courageous enough to walk out any "impossible" journey.
"Where do I Start" is an interactive Bible Study Journal that will show you how to effectively start studying the Bible and how to start experiencing God's promises for your life!
Process 30:21 is a special Bible Study Kit that includes your "Where Do I Start" Journal and special Bible study tools to assist you during your study time. The purpose of this kit is to encourage you to start the process of reading your Bible for a minimum of 30 minutes a day for 21 days.
Tools Included:
"Where Do I Start" Interactive Bible Study Journal
Highlighters
Sticky Notes
Access to Private Bible Study Sessions
Entrance into Private Facebook Group, a Network of Accountability Partners!
More surprising items to be revealed when you open your kit!